Head back to school but head forward to think about tomorrow's students
As the nation's schools head back to school, after a long seven months, it is time to think about how the classrooms of today will impact the classrooms of tomorrow.

Taking these ten simple steps will enhance your school's sustainability profile.


Take steps to reduce your carbon footprint by using your feet. Did you know that by walking to school, your pupils will be more alert, happier and less stressed? Your students will have a 'green' start to the day, enjoying the fresh air, having just exercised on their journey to school.
---

---
Have you ever stopped and considered whether you really need to print that document? Think of the impact on the environment. Simply cut down on the amount of paper you use, swap old machines for new, more energy efficient ones, and take on new technology such as school apps to communicate vital information to parents and pupils. For every task that you do, stop and think. How eco-friendly is this activity?
---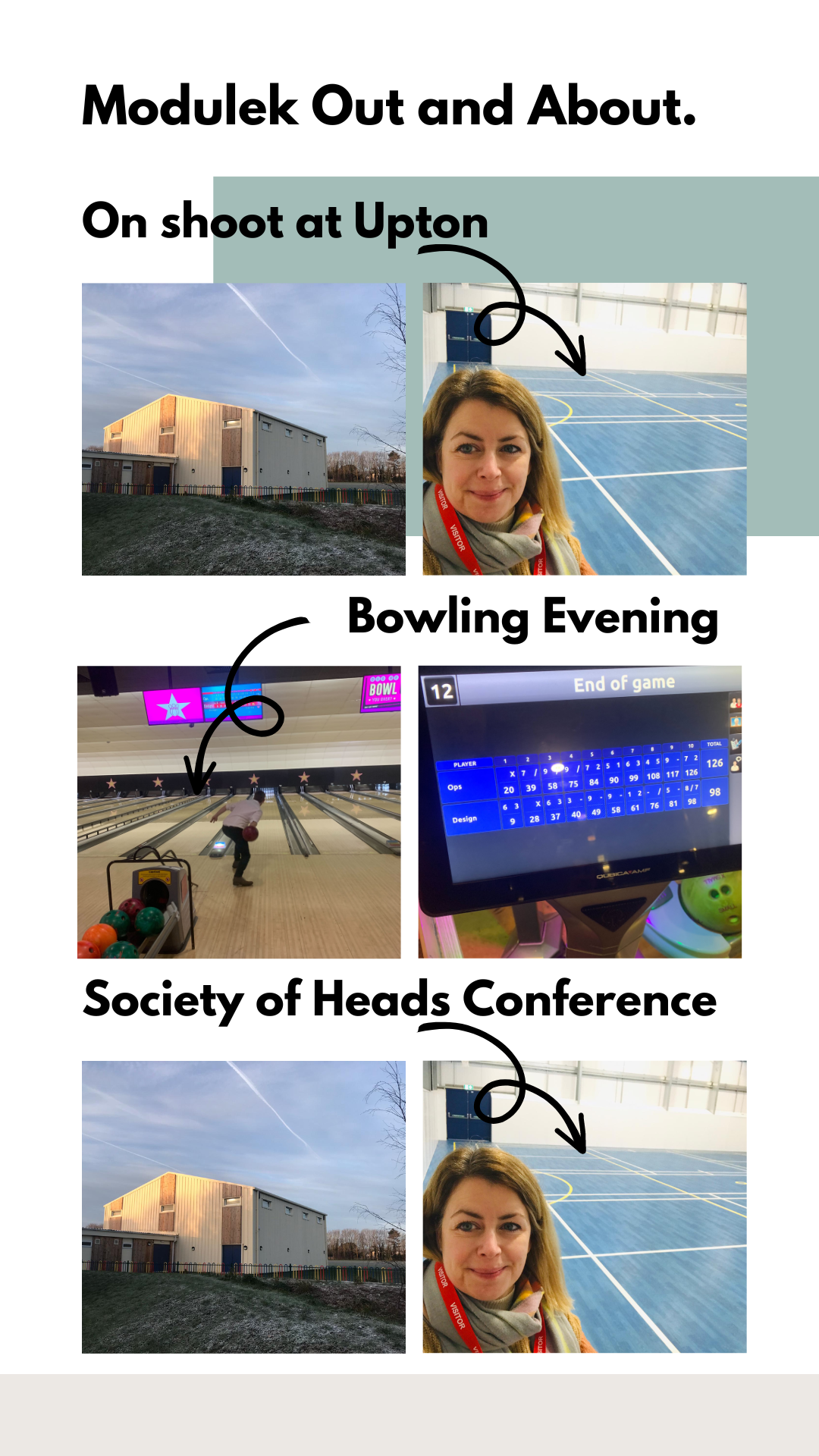 ---
Eat green doesn't mean just eat kale, broccoli and cauliflower! It means that every meal that you provide for your pupils is ethically and sustainably sourced. Check the source of your meat, eggs and dairy products and switch to using free-range and organic wherever possible. Did you know that vegetarian meals have a lower carbon footprint, so why not consider having a meat-free day once a week?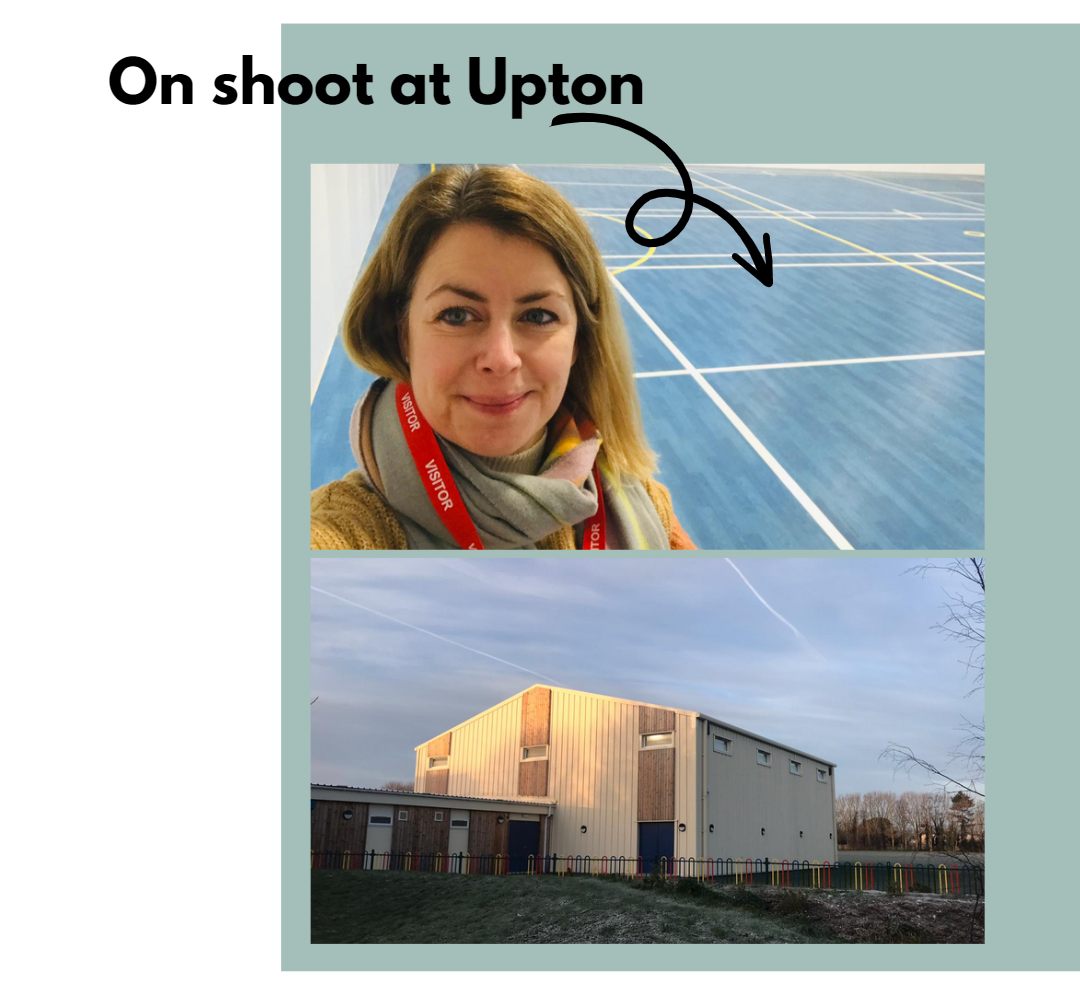 We all know the 3Rs when it comes to school subjects, but what about the 3Rs that will impact tomorrow's children? Think green before you make a new purchase - how many of last year's materials could be reused or recycled? Make sure as many materials as possible are made from recycled materials and be sure to keep waste out of landfill, using supplies that have minimum packaging. Save all packaging, coloured paper, egg cartons, milk bottles etc for those creative projects. Not only will you reduce waste, but you will save money in the long run that can be spent on those other important projects that require investment.
---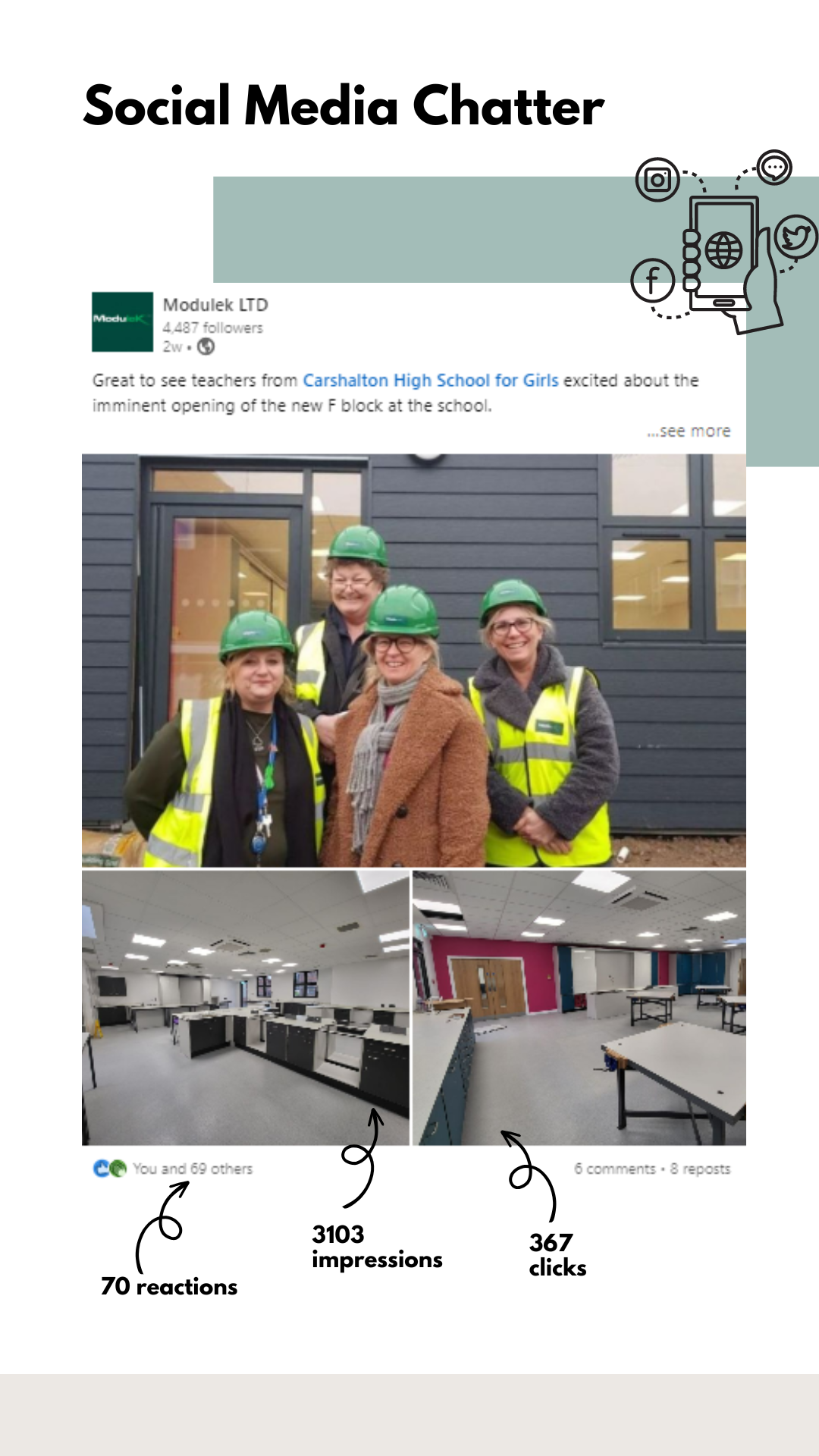 Encourage your students to discover the great outdoors and connect with their environment. Even if you are in the most urban of areas, an allotment provides a 'green haven' benefiting students health and well-being. An outdoors allotment doesn't just benefit students, you are also providing an area where wildlife have the opportunity to flourish and thrive, ensuring the continuation of nature and agriculture for many decades to come!
---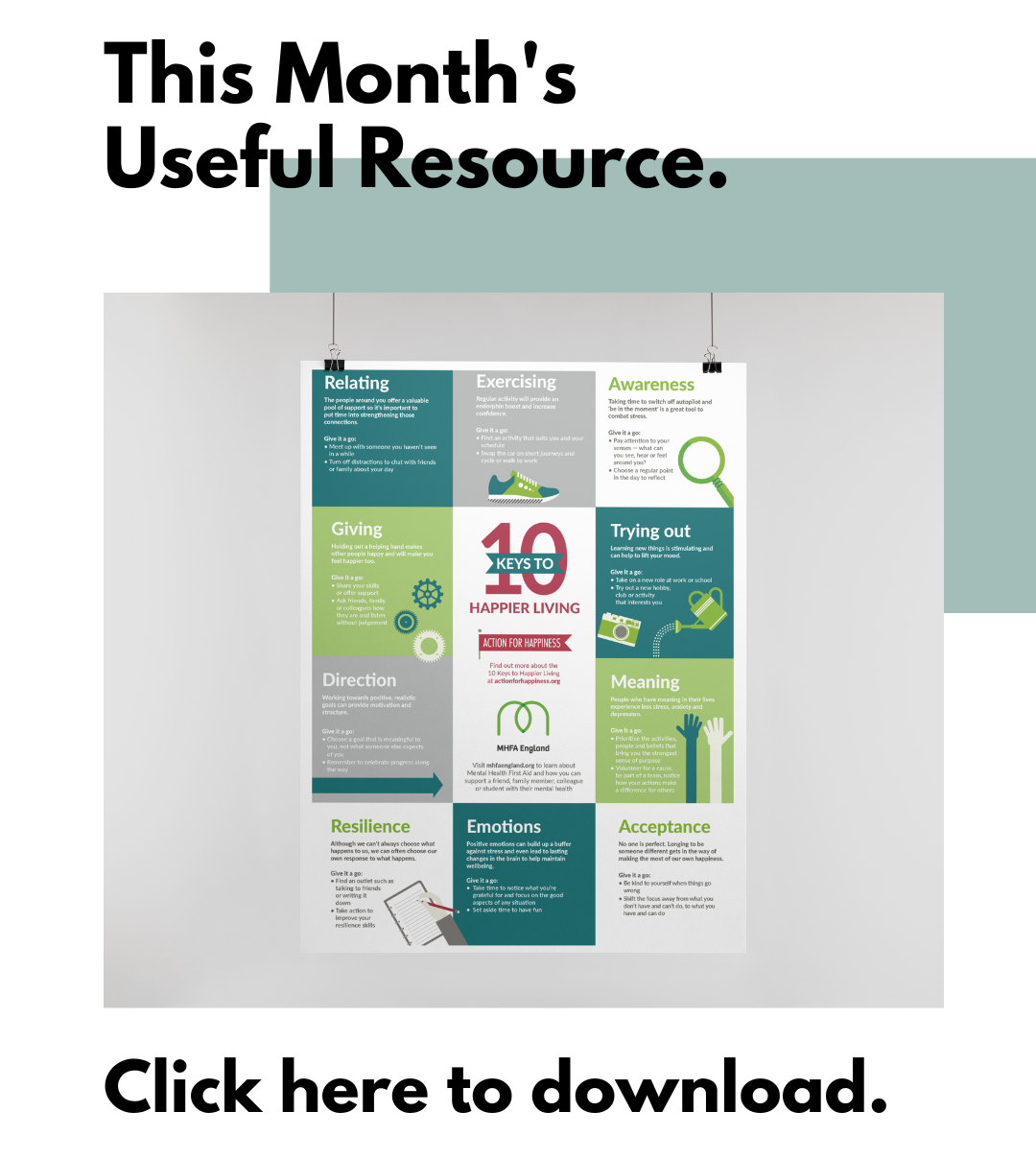 Are you wondering how to use those old egg boxes? Or those old toilet roll tubes? Why not upycycle them and reuse them, making them into something new? Upcycling gives you and your students that opportunity to creatively reuse and recycle waste into new materials that are of higher quality. Upcycling is a way to creatively reuse and recycle waste, or by-products into new materials that are of higher quality. So turn something old into new...the only limit is your imagination!
---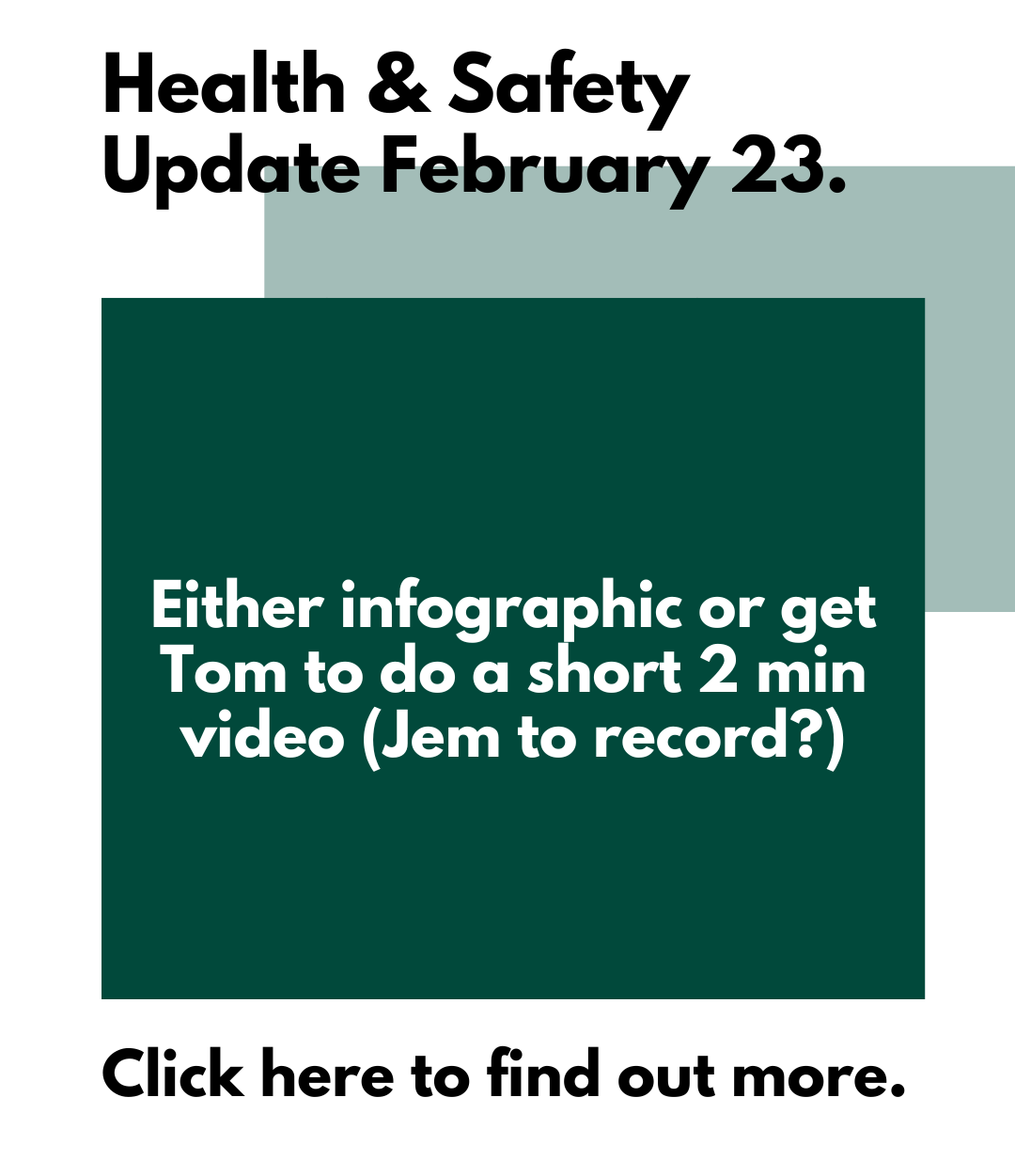 Think. Does that light really need to be on? Does that computer need to be plugged in? Why not stick reminders on your lights and devices, reminding staff and students to switch off devices when not in use? Replace traditional bulbs with energy-efficient LEDs and let in as much light as possible to your classroom. Bring the outside indoors, by adding a range of living plants into your classroom space.
---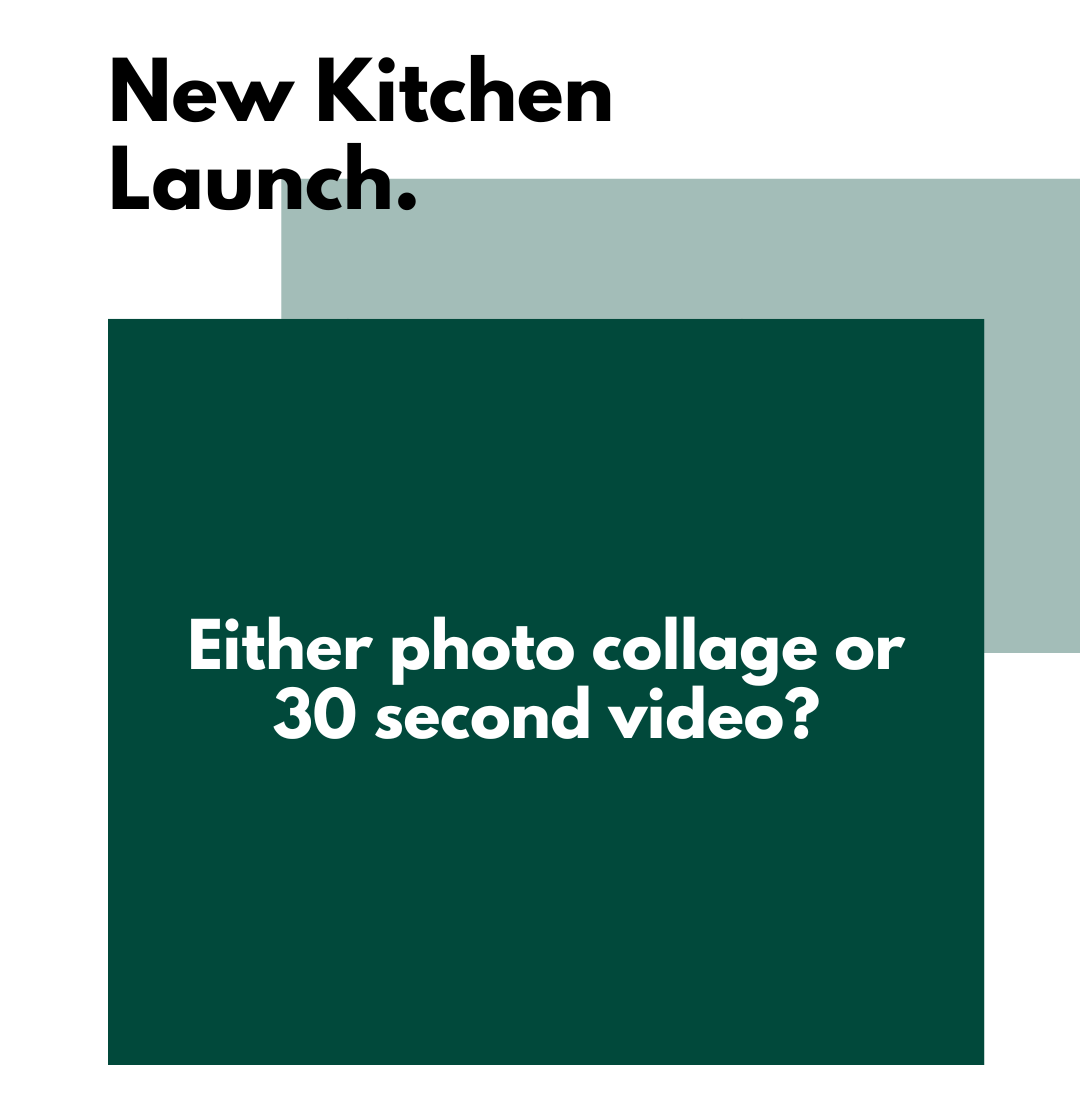 Don't just tell your students about how to be green, and how to be sustainable. Spread the Eco message far and wide, out to your wider school community, including parents. Your school can be the positive influence for change in your local community, promoting positive habits that will reduce our impact on the environment and reverse climate change.
---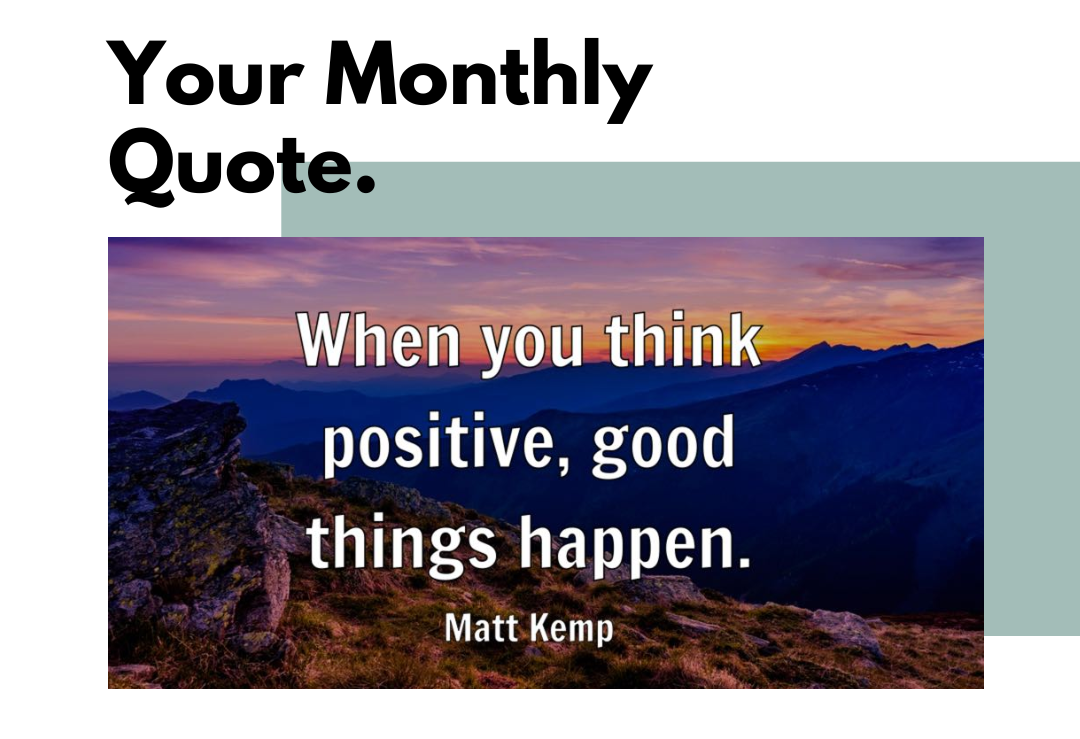 There are so many things to learn about the environment. From measuring rainfall, to calculating their carbon footprint, make sure that your students realise their impact on their future. Equip your students with information about sustainability, Eco-friendliness and the effects of pollution, waste and resource exploitation.

Modular buildings can be constructed quickly, using sustainable building materials and building processes, saving not just your money and your time, but also the environment. Modular buildings reduce the overall construction time spent on-site, by building modules offsite in a controlled factory environment, allowing works to take place simultaneously. The pure speed of modular construction is what makes it a sustainable option for many school building projects.
Modular buildings have a 60 year design life, requiring little maintenance. This saves material and significantly reduces long-term costs. Modular buildings are fully insulated - this means that your modular classroom can be used in winter or in summer, and the hidden advantage is that many modular buildings have reduced energy bills, reducing the strain on already stretched fossil fuel resources.
Modular buildings are not only built using eco-friendly processes and materials, they are a long-term sustainable option. Modular buildings can incorporate the latest environmentally friendly sustainable solutions including rainwater harvesting systems, solar panels and energy-efficient glass. The carbon footprint of the building is up to 90% lower compared to its traditional counterparts.
What next?
It is vital that dialogue commences as early as possible when choosing the Modulek option. Getting decisions made early delivers the greatest value.
Projects can be assessed and then designed to overcome specific challenges such as delivery routes, site limitations and planning guidelines.
If you would like a free assessment to understand how to utilise fully your space that delivers maximum value to all users, please get in touch today. Our design team will advise you on how best to deliver a building that would increase the profitability and enhance the value of your building. We simplify all the stages and are on hand to help you every step of the way to ensure the process is as easy as possible.